Wall Clocks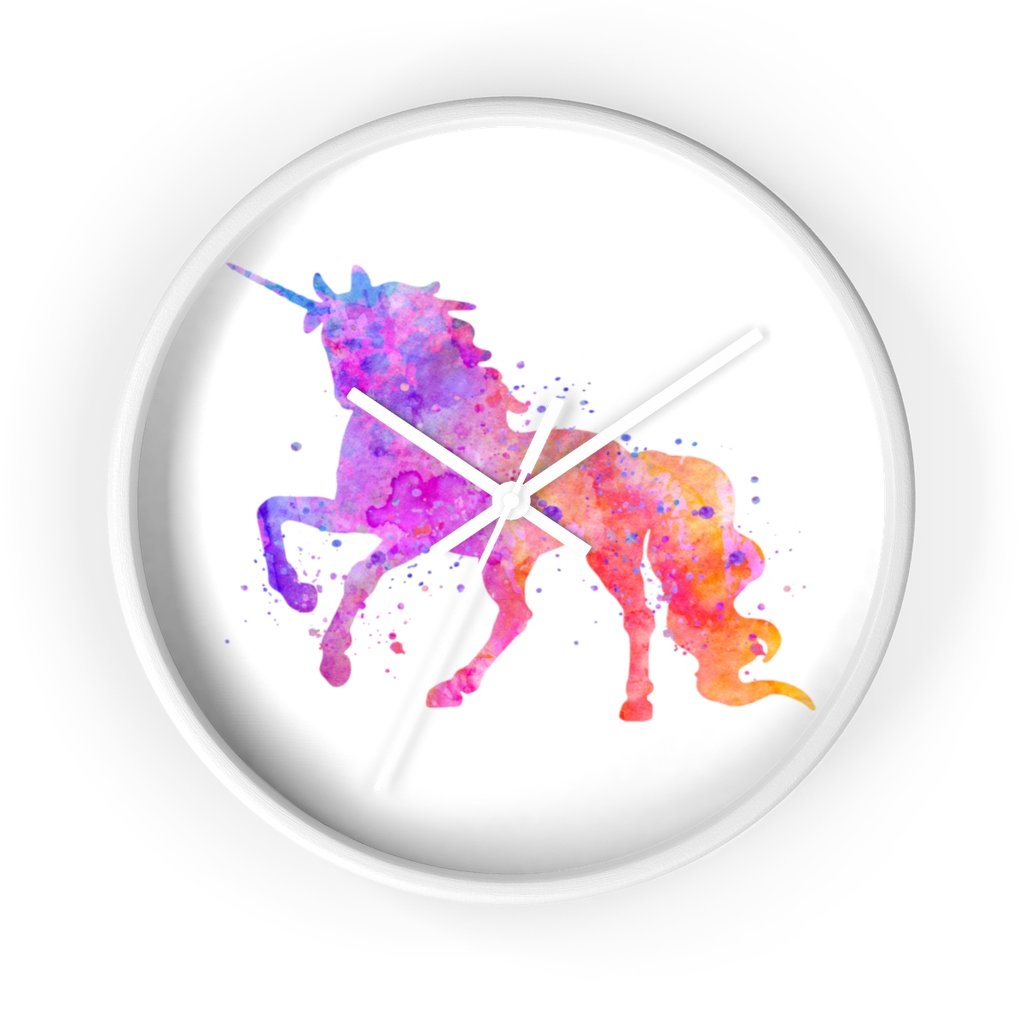 An exciting and practical accent in any room, these unique high-quality Wall Clocks serve as a statement pieces, creating a personalized environment.
Wooden frame
Available in natural wood, black and white frame variations with black or white hands to match your design.
Pre-installed hook
Built-in backside hook for easy hanging
Care instructions
Wipe the dust off gently with a clean, dry microfiber cloth.
Any of our art print designs can be applied to the Wall Clocks as well.
If you have any questions, suggestions or comments please Contact Us.
Wall Clocks